Environmentally Sustainable Transport : EST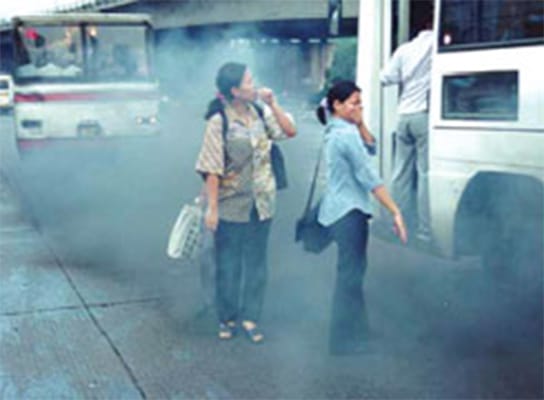 Environmentally Sustainable Transport : EST, Environmentally Sustainable Transport (EST) is a new policy vision that was proposed by the Organization for Economic Co-operation and Development (OECD) and its commitment is to plan and implement policy on transport and environment based on a long-term perspective. By presenting the specific vision for future transportation, it is expected to increase awareness and choose transport activities and lifestyles with reduced environmental loads.
Ministry of the Environment, Japan (MOEJ), Government of Japan (MOEJ) has been expanding its efforts to promote EST in Japan and in the Asian region, to address various transport and environmental issues arisen from drastic motorization due to economic development and urbanization. To deliver quick and effective policies, MOEJ promotes its cooperation activities through the Regional Environmentally Sustainable Transport (EST) Forum in Asia, which was established in 2005 in collaboration with United Nations Centre for Regional Development (UNCRD).
Regional EST Forum in Asia
High-level Regional Policy Dialogues are organized jointly by MOEJ and UNCRD to promote EST in the Asian region.
The High-level 14th Regional Environmentally Sustainable Transport Forum in Asia, held from 18 to 20 October 2021 at Aichi Sky Expo, was attended by the representatives from the ministries and local governments of the Asian countries, Asian Development Bank (ADB), etc. with the theme of "Next Generation Transport Systems for Achieving SDGs and Carbon Neutrality – for a Safer, Affordable, Accessible and Resilient Asia".
At this occasion, the participating Asian countries adopted Aichi 2030 Declaration On Environmentally Sustainable Transport – Making Transport in Asia Sustainable (the Aichi 2030 Declaration). The Goal 1 of the Aichi 2030 Declaration aims the environmental sustainability. More specifically, low carbon, resilience, and air pollution are listed as a sub-set goals.
Introduction of Japanese Measures and Technologies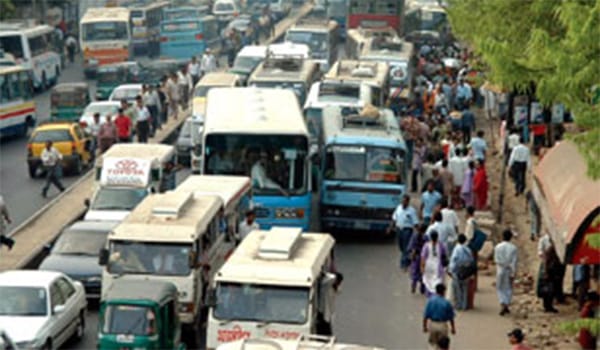 The developing countries promote EST in order to respond to rapid urbanization and demand for transportation systems nationwide, at the same time as to keep harmonious relations with the environment. This website introduces policies and fast-growing environmental technologies and innovations related to the transport sector.
chevron_right Net Zero Carbonchevron_right Air Pollution Improvement